"Our fire damper inspectors are recognised by CITB ensuring you are in accordance with the Regulatory Reform (fire safety) Act!"
UK Fire Damper Safety Testing
The inspection and testing of fire dampers in ductwork is a legal requirement
Fire dampers should always be installed in ductwork as the ducting meets a fire wall. The main job of a fire damper is to contain a fire within the fire protected area (fire wall). As oxygen passes through the ducting it acts as a route for fire to travel through the building, causing the rapid spread of fire through a building. The fire damper cuts off the air supply and therefore prevents the fire from spreading further; It is essential this equipment is inspected and tested every year to ensure it is functioning correctly.
It is extremely common for fire dampers to have been incorrectly installed as well as not being tested correctly, or regularly enough. This leaves entire buildings and businesses at massive risk without even realising. It is essential to have a CITB trained inspector to test and inspect all of the dampers (they can be identified through their id badge and certification) Neglecting to ensure your fire dampers are working correctly could lead to you ending up in court should there be a fire!
Ductworkpro is trained to the CITB standard, which is recognised by governing bodies as well as insurance companies. We can help you stay compliant, regulated and maintained with your business protected.

Common Damper Problems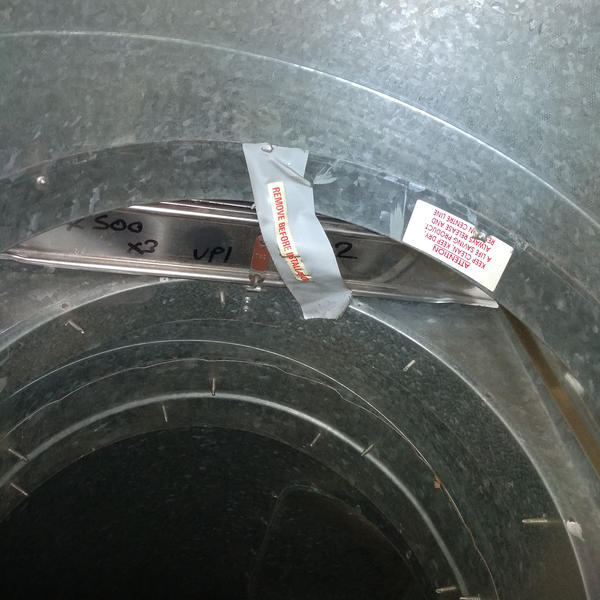 In this picture the transit tape was left on after installation, this is extremely dangerous as the thermal fuse that keeps the fire damper open is designed to break at high temperatures to prevent fire passing through the fire wall. With the tape still there, it leaves this safety procedure in jeopardy.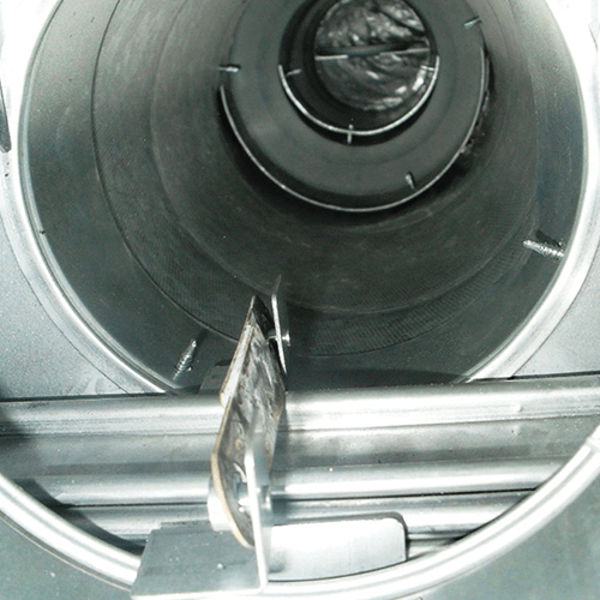 In this picture the fire damper has been installed upside down, leaving it redundant in its capability.
Testing Proceedure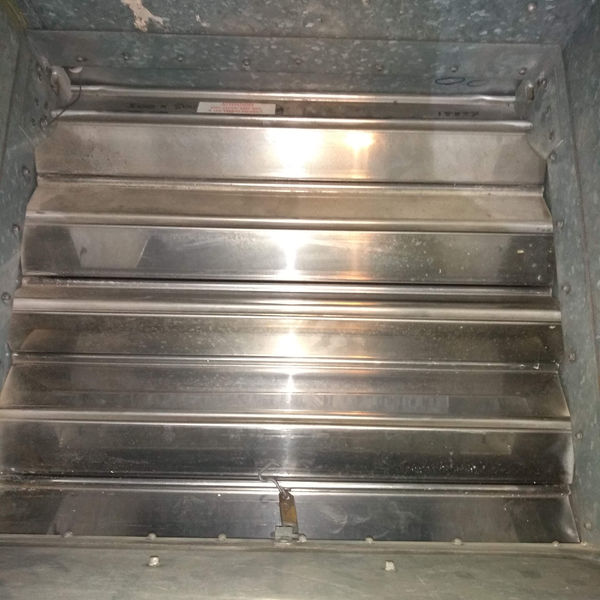 Fire damper is first drop tested to ensure it closes fully.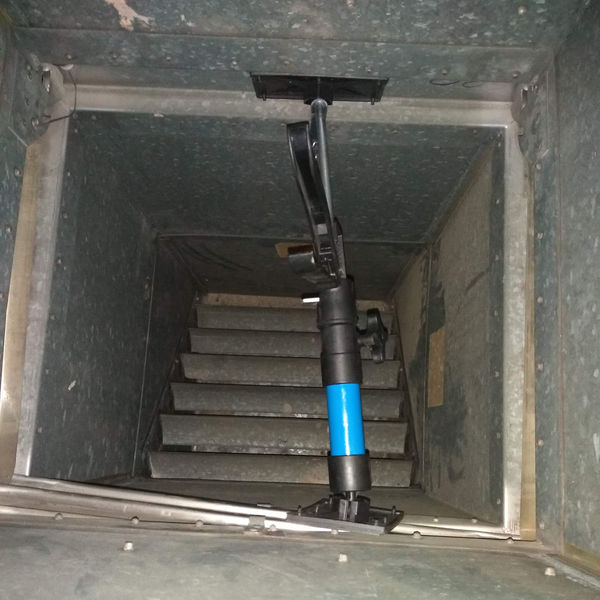 Fire damper is then opened back up to be reset, ensuring the springs can move freely.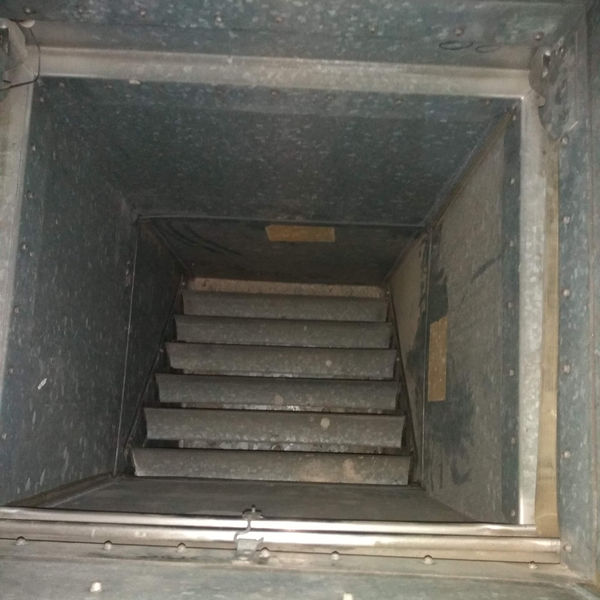 Fire damper has been drop-tested and reset into the default open position.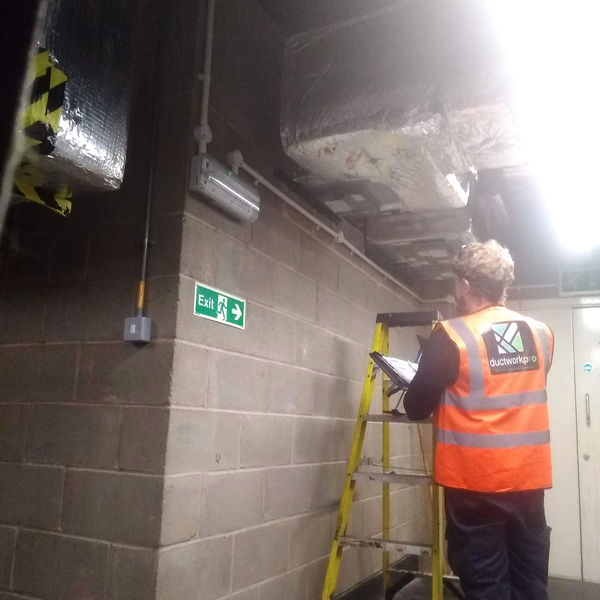 The Fire damper is then listed and recorded down, stating its ID and location, so that a full report can be forwarded on to the client. Ensuring they know what has been tested and where it is located.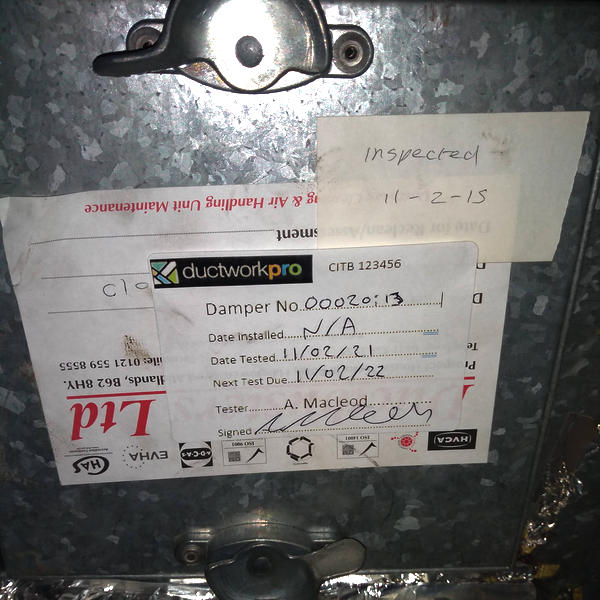 We cover the whole of the East Midlands and West Midlands including Birmingham, Derby, Leicester, Nottingham, Sheffield, Manchester, Liverpool, Hull, Wolverhampton, coventry, and Stoke enquire for Nationwide.
X